graphic design
In my free time I enjoy creating random things that break every rule I've learned so far.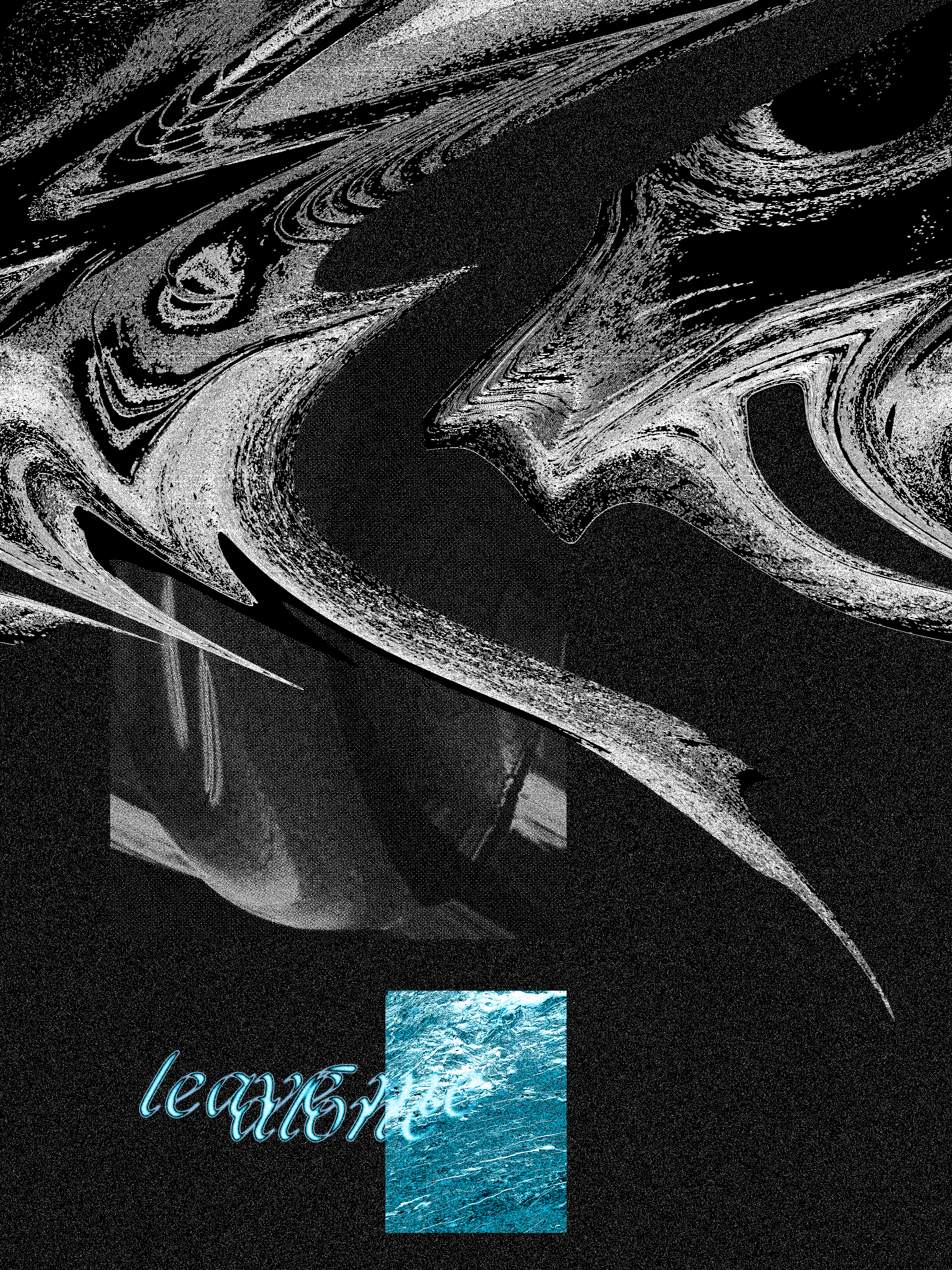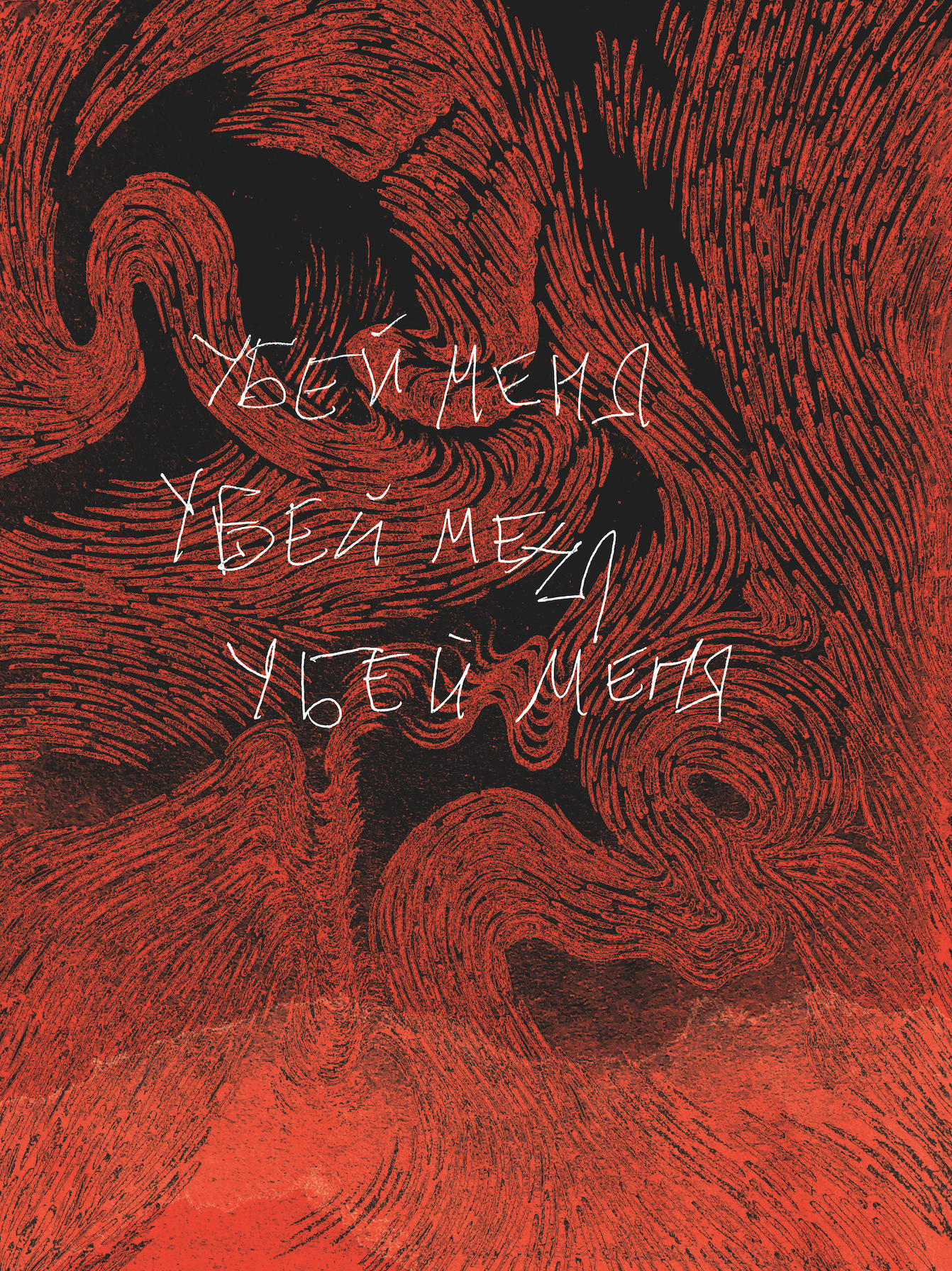 ---
graphic design
editorial
An editorial work analyzing the trends of the Hip Hop music video scene from its inception to its current days.
---
graphic design
UI / UX
Illustration
Final BA project - a all in one platform for finding and singing up to creative courses all around Prague. The goal of the platform was to encourage people to part take in creative activities to allow for a more fulfilling life.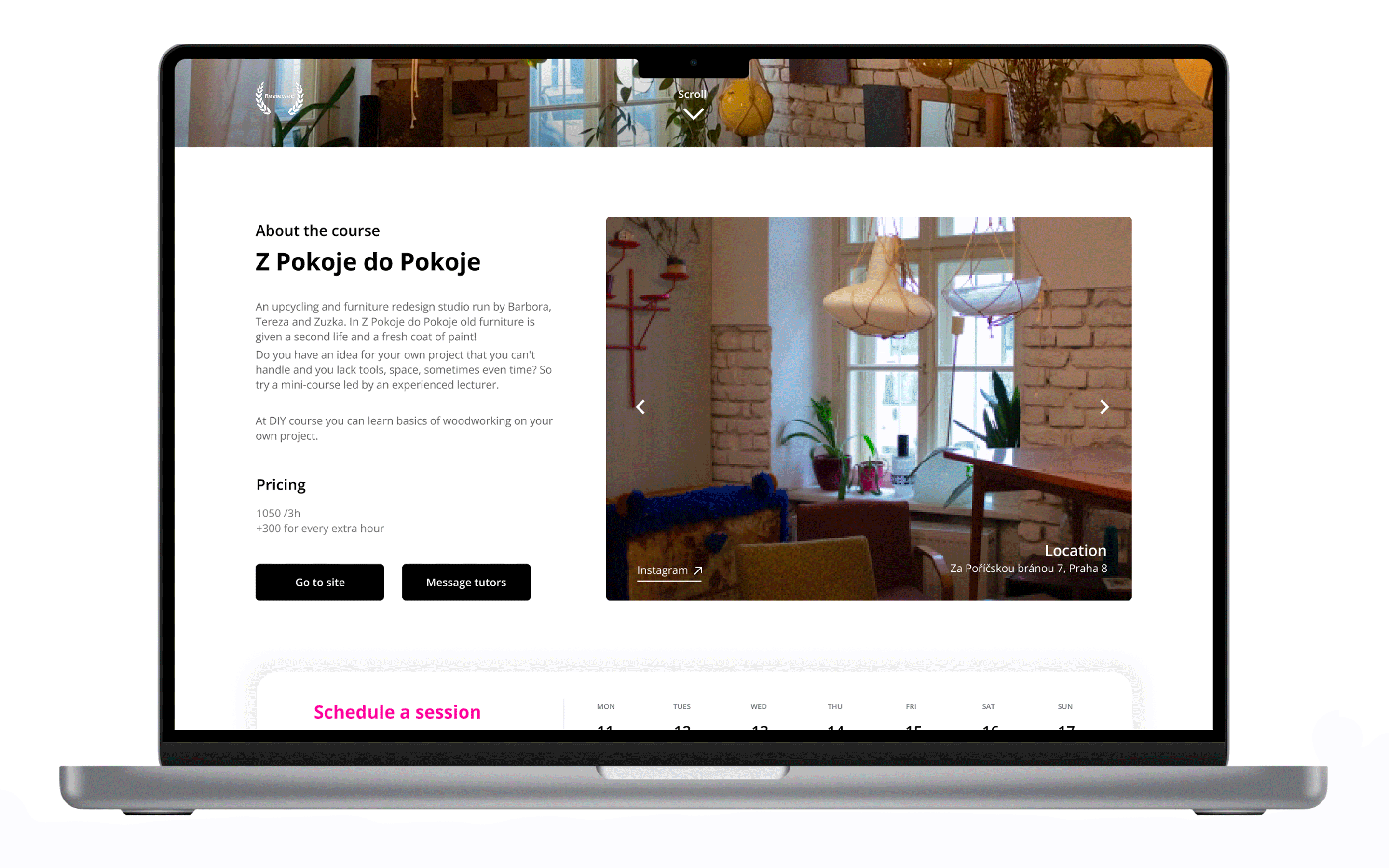 ---
photography
This is a personal photography project. I enjoy exploring the analog photography realm and this project features some of my photographs from Spain.
---
Photos I took of my friend Karo as part of her campaign for her upcoming EP.